The CARDET has successfully delivered a series of experiential workshops on robotics and coding to primary school students aged 8 to 12 years old.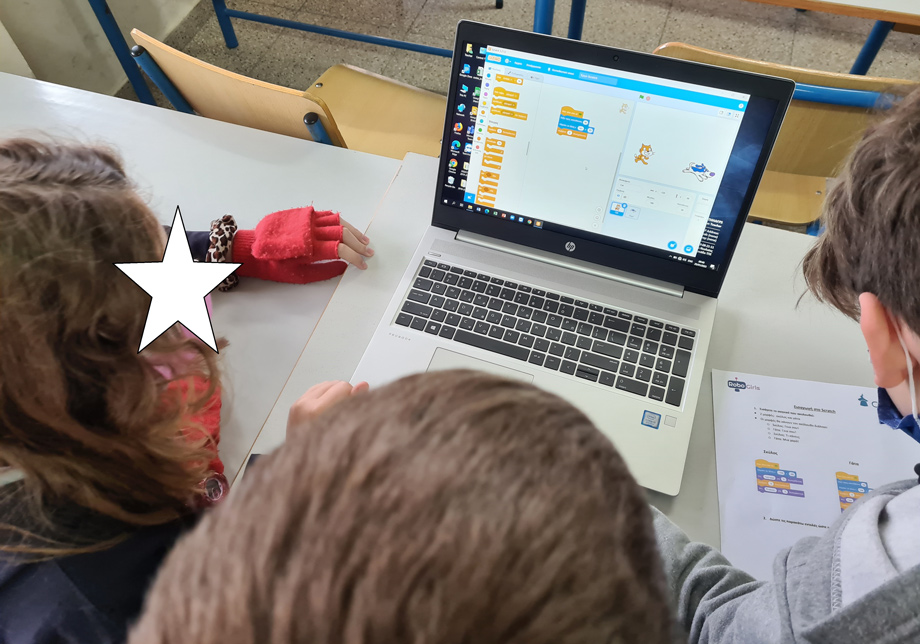 The workshops were conducted in the context of the RoboGirls projects aimed at promoting inclusive interdisciplinary STEAM practices in education with a focus on empowering girls and enhancing their attitude towards Science, Technology, Engineering and Mathematics.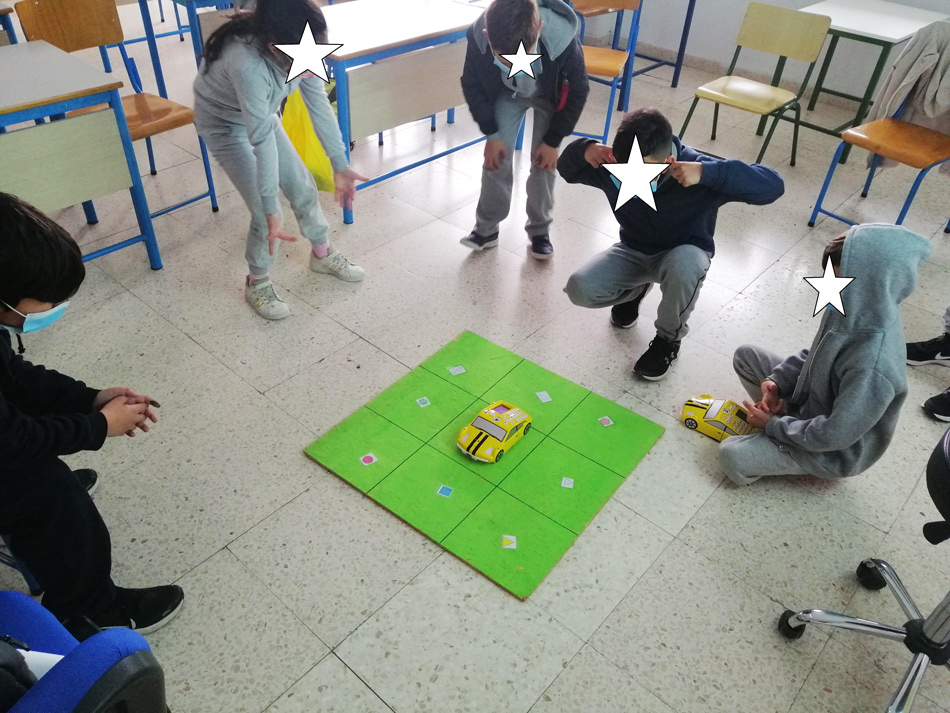 The workshops run for three months (December - February) with six public primary schools and one robotics education centre.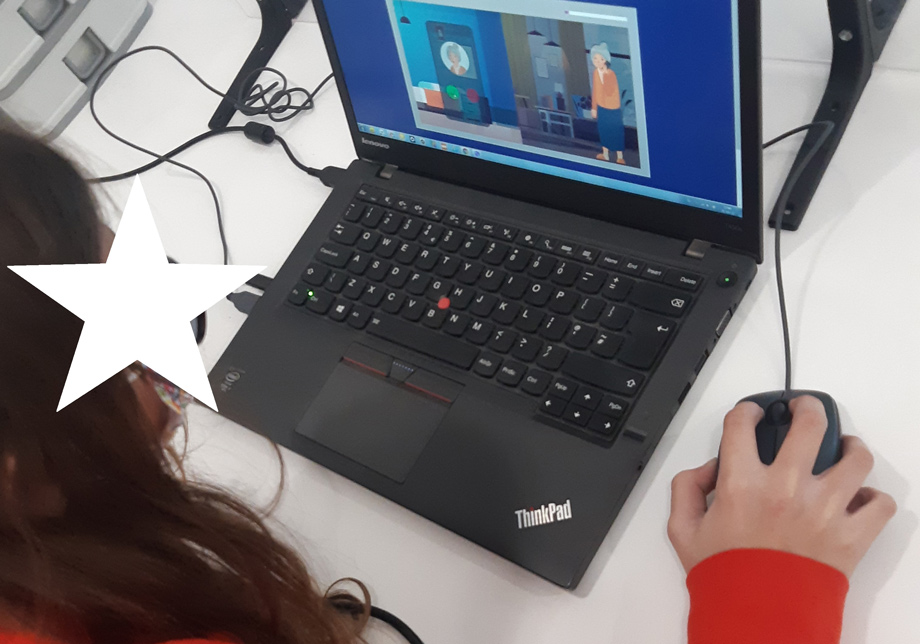 More than 200 students ended up participating in the activities based on the STEAM pedagogical material developed by the RoboGirls consortium.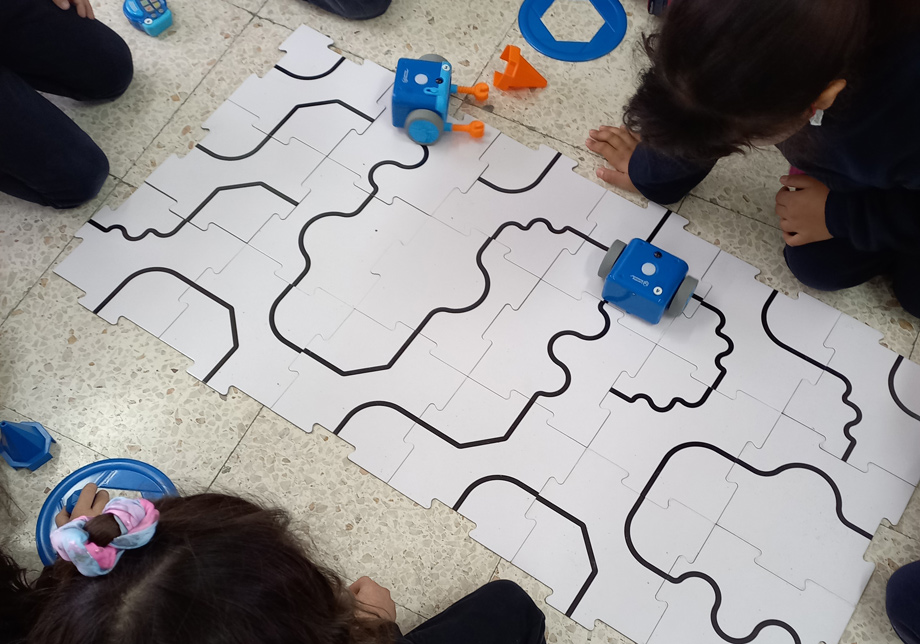 Students had the opportunity to experiment with robotics kits including Lego Mindstorrms, Lego WeDo 2.0, Botley the robot, Probot and Bee bot as well as programming software such as Scratch.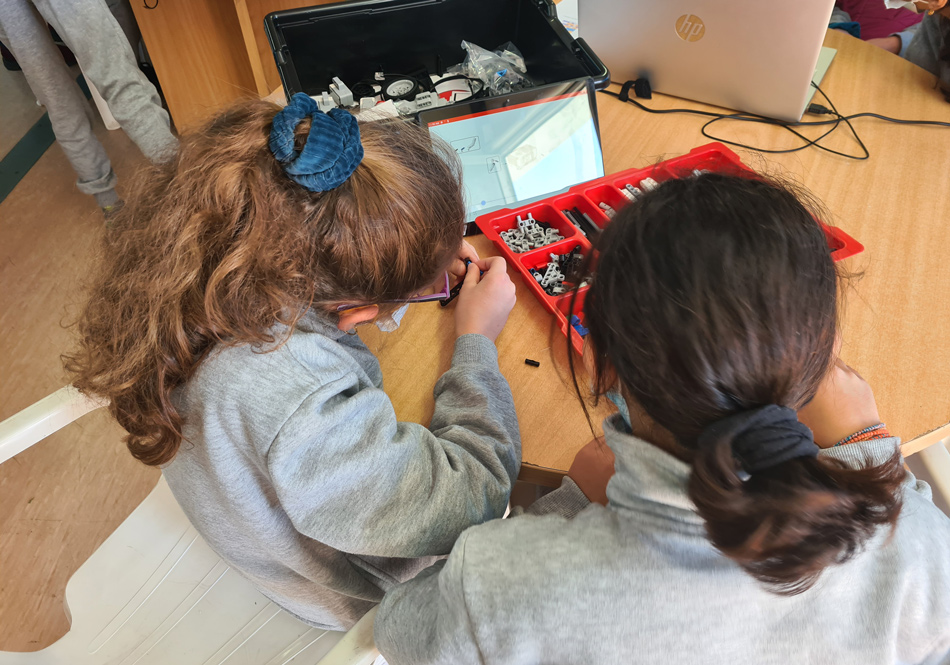 The participating educators and school leaders were an integral part of the process as they embraced the RoboGirls project and material.